Experience Brain-Based Breakthroughs in your Business & Bank Accounts
Let me show you how
LLet me show you how!
Experience Brain-Based Breakthroughs in your Business & Bank Accounts
Let me show you how!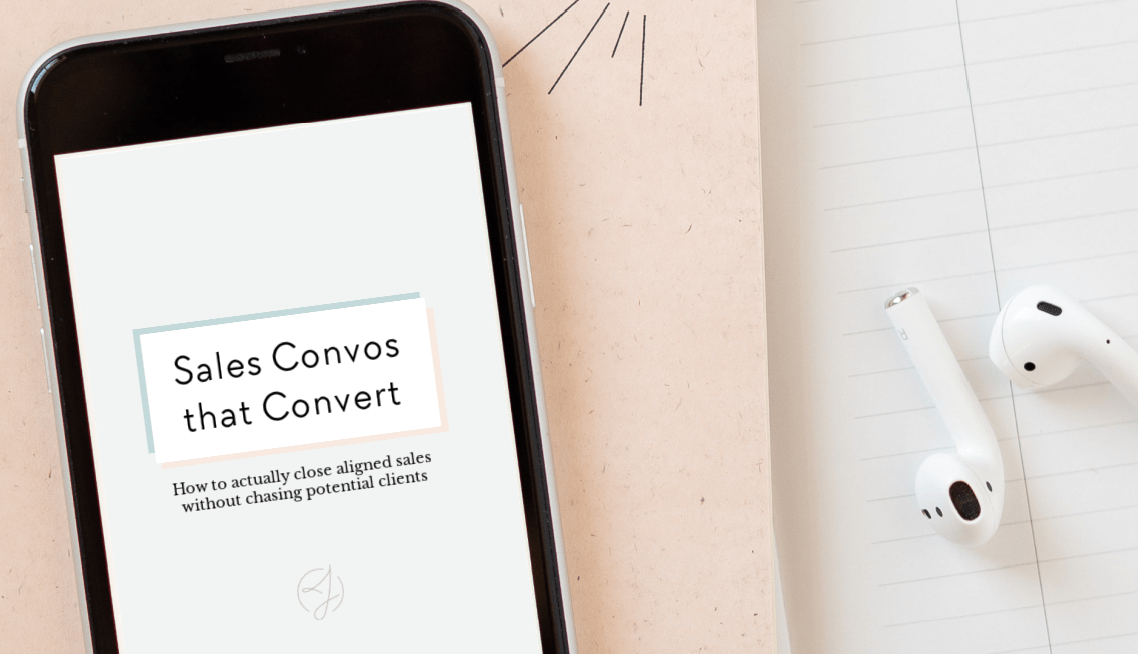 Sales Convos that Convert Roadmap
Close aligned sales without chasing potential clients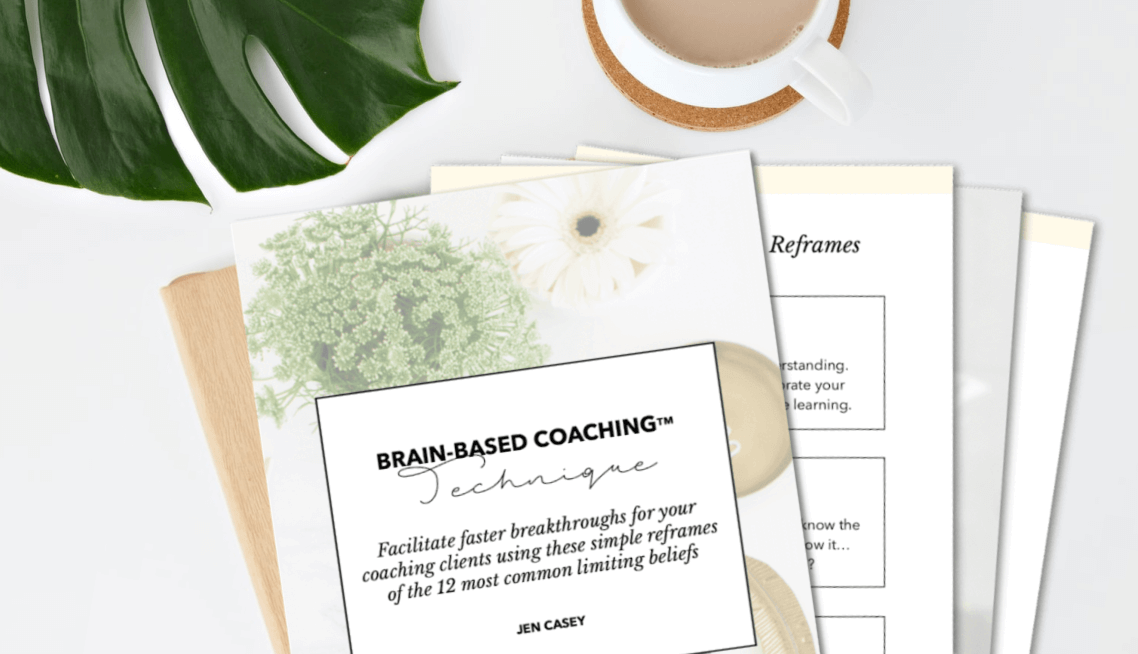 Brain-Based Coaching™ Technique Guide
Reframe the 12 most common limiting beliefs & facilitate faster client breakthroughs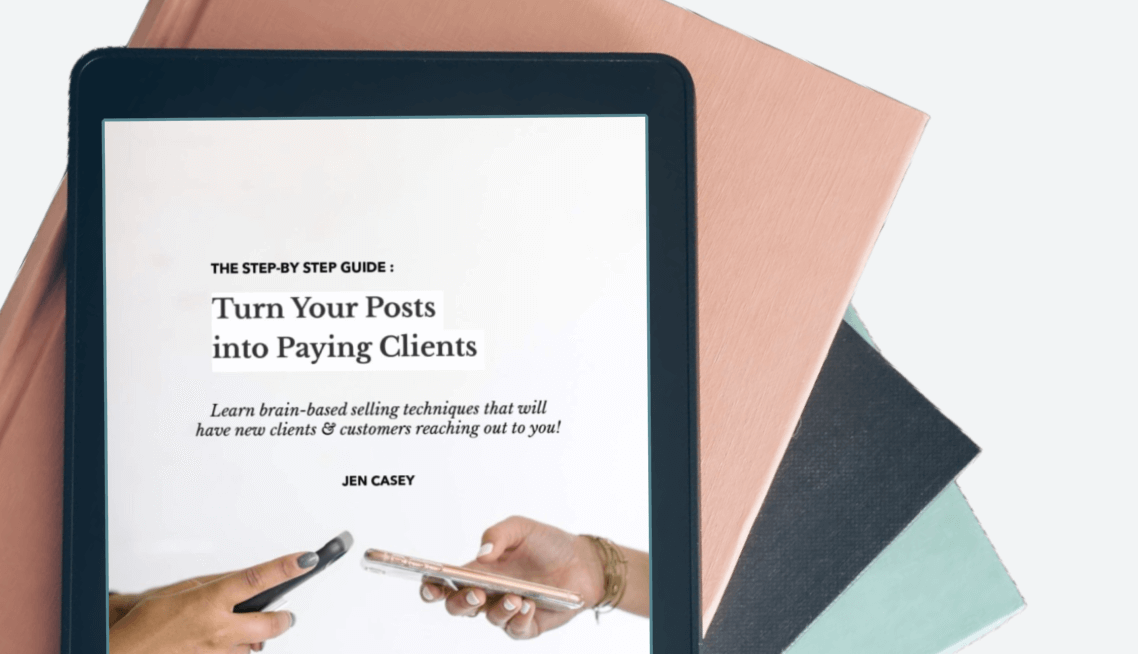 Turn Your Posts into Paying Clients Cheat Sheet
Upgrade your social media posts & have new clients reaching out to you
Hey! I'm Jen Casey.


I'm a brain-based business coach, top podcast host, & industry speaker.
Back in 2014, I quit my bartending job to go all-in building her online business. Today, as a 7-figure business owner, I help online coaches build, sell, and facilitate online coaching programs that deliver transformational results.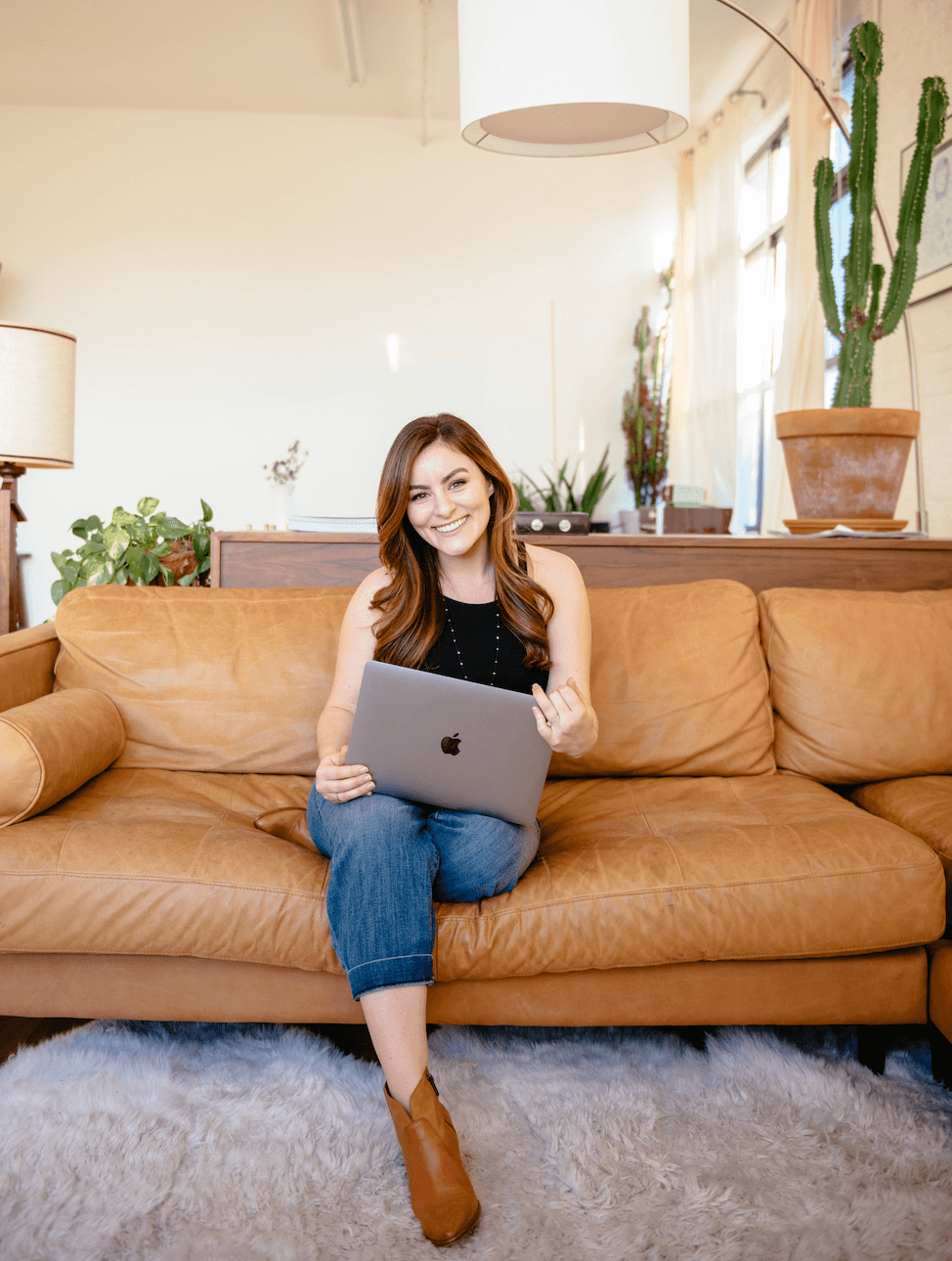 "I have made $250k dollars in sales in the last 7 months. If it wasn't for Jen Casey, I wouldn't be standing here as a coach today."
Amanda King, Empowerment Coach
"I got out of the hustle and into alignment – and my income more than tripled!"
Erin Nicole Porter, Business Coach
"Within 33 days I did over $7,000 dollars in sales! Now I have a [podcast production] team. I am working less and earning so much more."
Tara Counterman, Podcast Agency Owner & Course Creator
The Top-Rated CEO PSYCHE Podcast
Ready to experience brain-based breakthroughs in your business & bank account? Then join Jen Casey, founder of the CEO Psyche brand, Brain-Based Business Coach, Speaker, and 7-Figure CEO, as she guides you through what it really takes to embody the boss you were born to be.
The go-to place for wellness, life & business coaches to connect, mastermind, & grow!