I teach online coaches how to build & sell online programs faster using my brain-based method
I teach online coaches how to build & sell online progra

ms faster using 

my brain-based method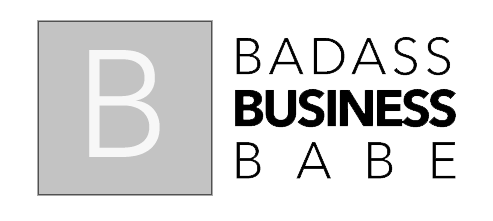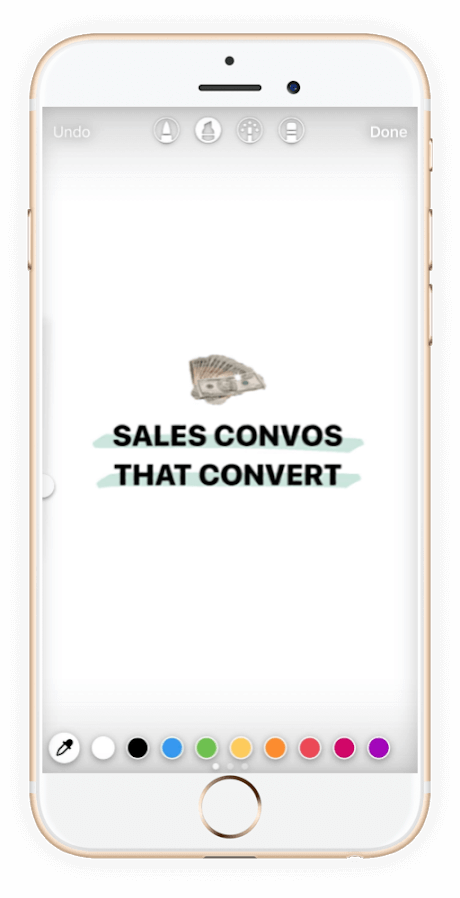 SALES CONVOS THAT CONVERT

: Close the sale without pushing, dragging, or chasing potential clients
Stop wondering, "What am I doing wrong?" & read this free guide now to get the guidance you need to actually get the, "YES!" in your sales convos

.  
WHO IS JEN CASEY?
Jen is an INFJ from NYC who stumbled into online business quite accidentally back in 2011, when she was looking to grow a side hustle to financially support her musical theater career.
In 2014, she left performing and went "all-in" as a health coach, fitness instructor, and NWM business mentor.
Jen noticed that so many health coaches had a wealth of knowledge, but were struggling to attract clients on social media and were undercharging for their services.
So, in 2016 she launched her online business course (Pitch to Your Niche)! After working with hundreds of students, Jen noticed something else… the #1 reason people didn't get results, was their mindset.
Through her program, podcast (Inner Boss) and her work as a certified Master NLP (Neuro-Linguistic Programming) practitioner and Master Hypnotherapist, she helps her clients think like a top earner & sell persuasively.
When Jen isn't working, she can be found traveling, snuggling her niece, and spending time with her significant other.
The Results Jen's Students Are Getting:
$43k in 41 days! "If it wasn't for Jen Casey, I wouldn't be standing here as a coach today. I wouldn't be as successful as I am."
"Working with Jen was a game-changer! Today, because of her guidance, I had a $5k course launch, started a podcast, co-authored an ebook journal, and have never felt more on FIRE."
"I got out of hustle + into alignment & my income more than tripled! I aligned with a new NWM, created a membership, & now am getting ready to launch my biggest program"
"I'm proud to say I haven't sent ONE cold message & already I've had 84 people reach out to me for help in the last 4 weeks! WHAT?!?"
THE INNER BOSS PODCAST
The INNER BOSS Podcast, (previously the Social Media to Sales Podcast,) is *the* show for online coaches who are ready to grow and scale profitable purpose-driven businesses! Host, Jen Casey, is known by many as the go-to Business & Master NLP coach for online coaches — aka the virtual mastermind partner you always wanted! This show goes deep into business strategy, NLP, & spiritual psychology to help you awaken your vision, take inspired action, & make money doing what you love, faster.
CHECK OUT THE LATEST BLOGS, PODCASTS, & VIDEOS FROM JEN
FROM BREAKDOWNS TO BREAKTHROUGHS IN LIFE & BUSINESS | 167 How did a life-altering health scare lead to a flourishing, passion-fueled photography business?  Today's guest has an incredible story that serves as an example of how opportunities come flooding in when...
The go-to place for wellness, life & business coaches to connect, mastermind, & grow!